Experience the ancient path of the Yamabushi Monks (Gyo Experience)
Dating back thousands of years, the Three Holy Mountains of Dewa are the oldest place of mountain worship in Japan.  The monks who dedicated themselves towards training on these mountains are known as Yamabushi and follow Shugendo, the ancient religion dedicated towards self-discipline and self-improvement through training and rituals on these mountains.
People from across Japan have made journeys to these mountains for thousands of years to train on these mountains and the monks of Yamagata have made great strides to make their training more accessible to visitors both domestic and international.
Yamabushi Mountain Monk Training
Train under the waterfalls of Mt. Yudono
Quick Info
| | |
| --- | --- |
| Event Date(s) | Late July to Middle October |
| Program Cost | Approximately 11,000 to 23,000 yen (Depending on number of guests) |
| Activity Length | 5-6 Hours |
| Starting Point | Yudonosan Sanrojo |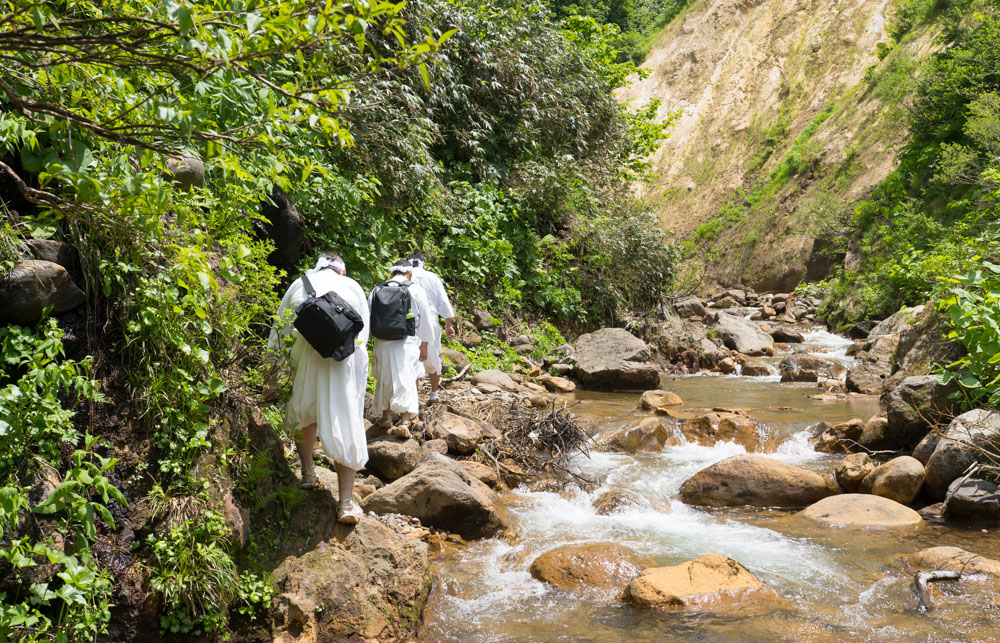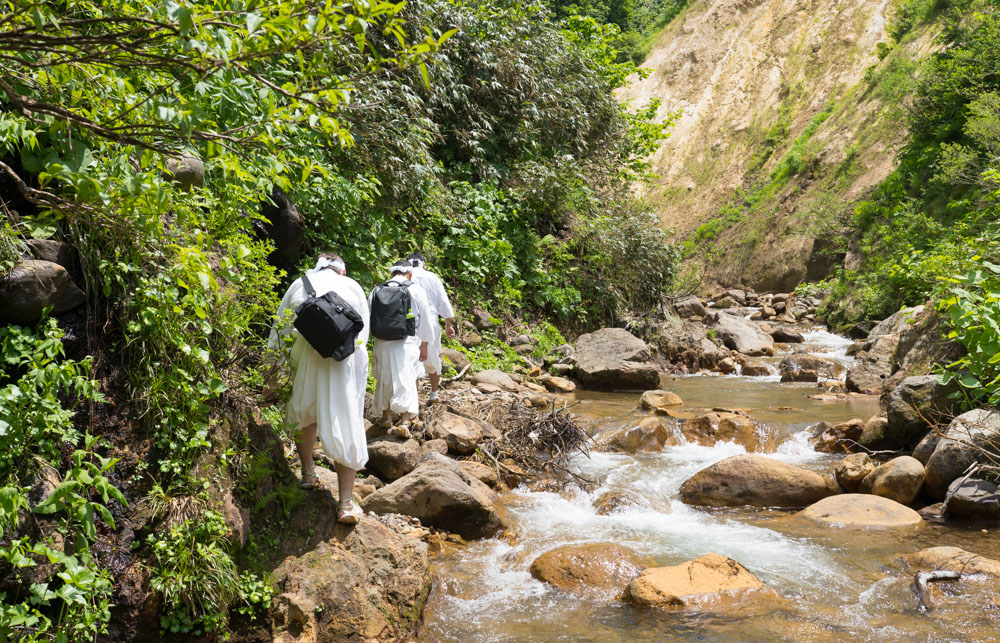 Training Details (5 – 6 hours on Mt. Yudono)
Take part in Yamabushi Mountain Monk training at Mt. Yudono.
​We will begin our day dressing into Shirosozoku robes, the white robes of the dead as we purify and steady our minds and spirits in the many rituals ahead.
After dressing in robes, participants will hike along the secret trails of Mt. Yudono only known by the monks of this mountain to sacred waterfalls where we will perform prayers and rituals right under one of the waterfalls of Mt. Yudono.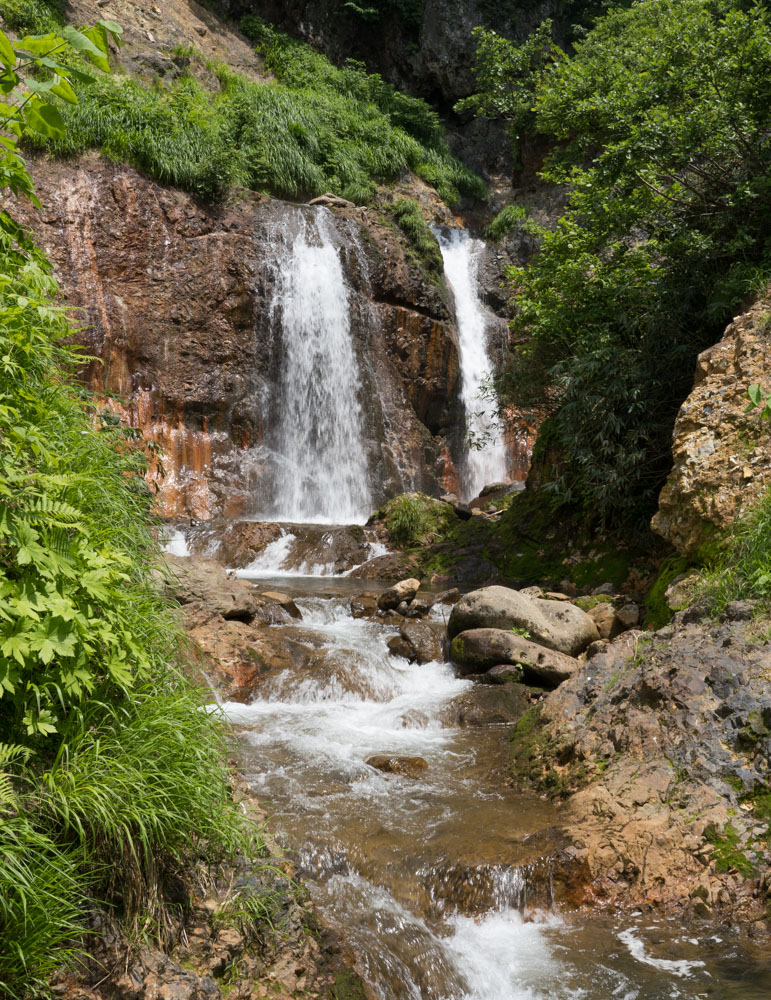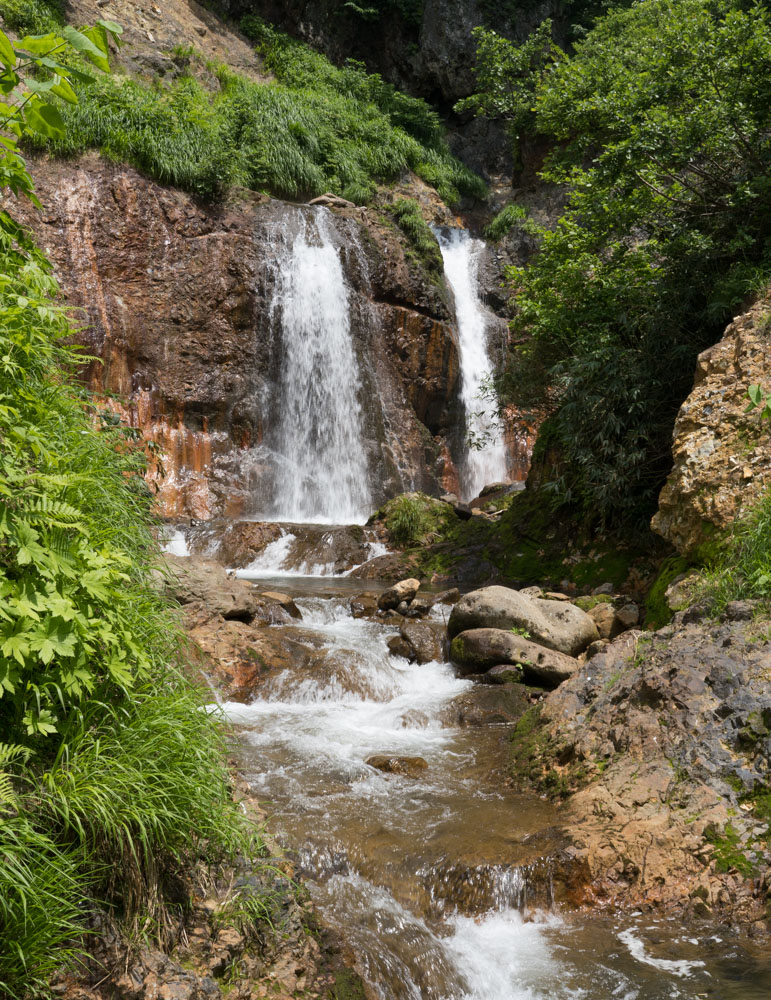 This is one of the highest and original sources for the life-giving water that flows down and sustains the forests, fields, and coastal life that the people of Shonai have historically relied on for their lives. By praying in this frigid water, we give our thanks the gods of the mountains and accept its gift by allowing the torrents of water to flow through us.
Following this, we will make our way to the main shrine of Mt. Yudono where the monks will lead you through a variety of rituals and amazing sights. Note that any and all forms of photography or videos are strictly forbidden at this holy shrine and we too are restricted from sharing details of this portion of the training. ​
This sacred site has been kept in secrecy for centuries and the monks here still wish to protect the sacredness of this shrine by keeping it as a special experience that you must come in person to see.
The next part of this training will be to enjoy shoujin ryori, the traditional vegetarian meal of the Yamabushi mountain monks.
​The consumption of this highly symbolic meal represents our recognition and gratitude to the sustenance provided to our body and soul by these mountains.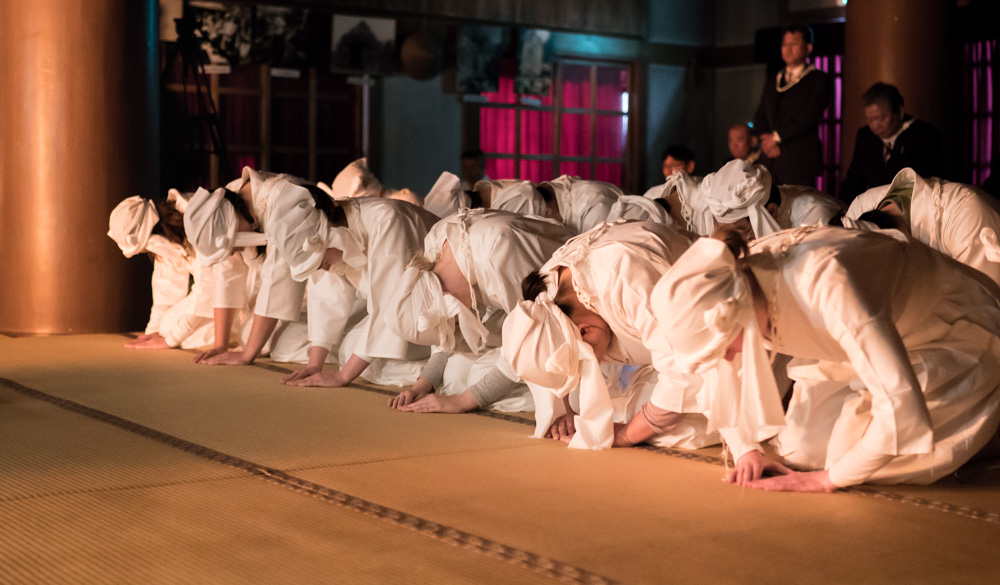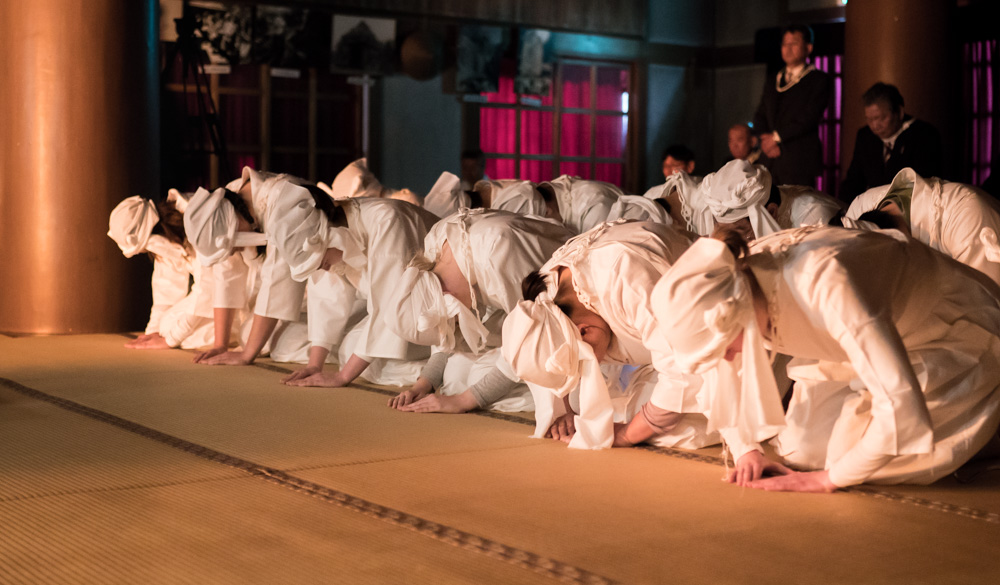 ​This day is concluded with a fire festival at a separate portion of the Mt. Yudono Shrine where participants will take part in the Hi Matsuri (Fire Festival) where yamabushi monks reflect deep into the many generations of ancestors who have proceeded them and thank them for the sacrifices they have made. Shugendo presses great importance on honoring the dead, as it is only thanks to them that we ourselves are fortunate enough to exist here in the present. ​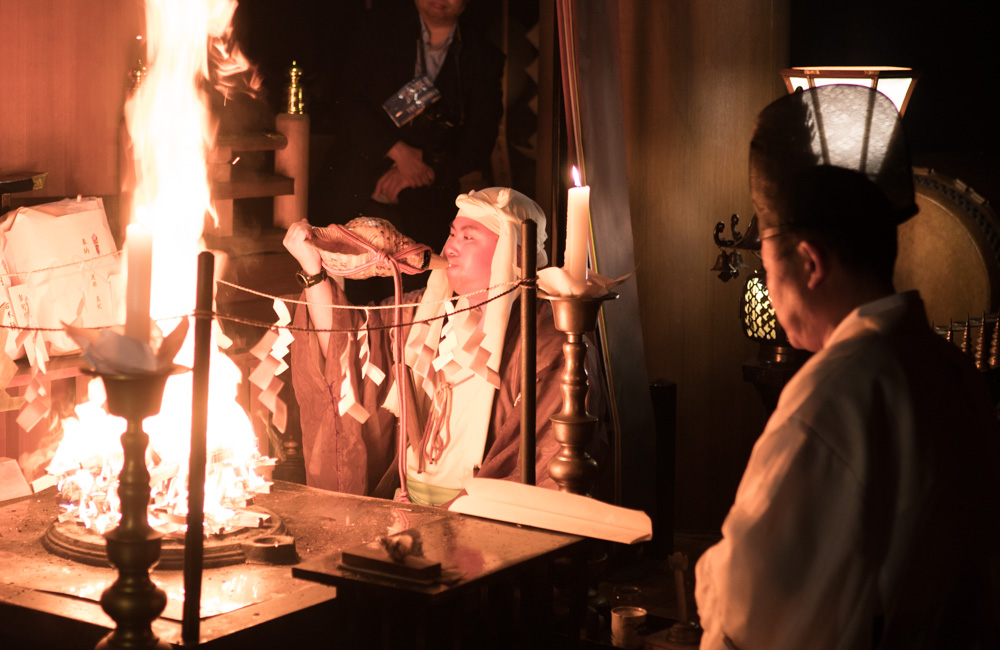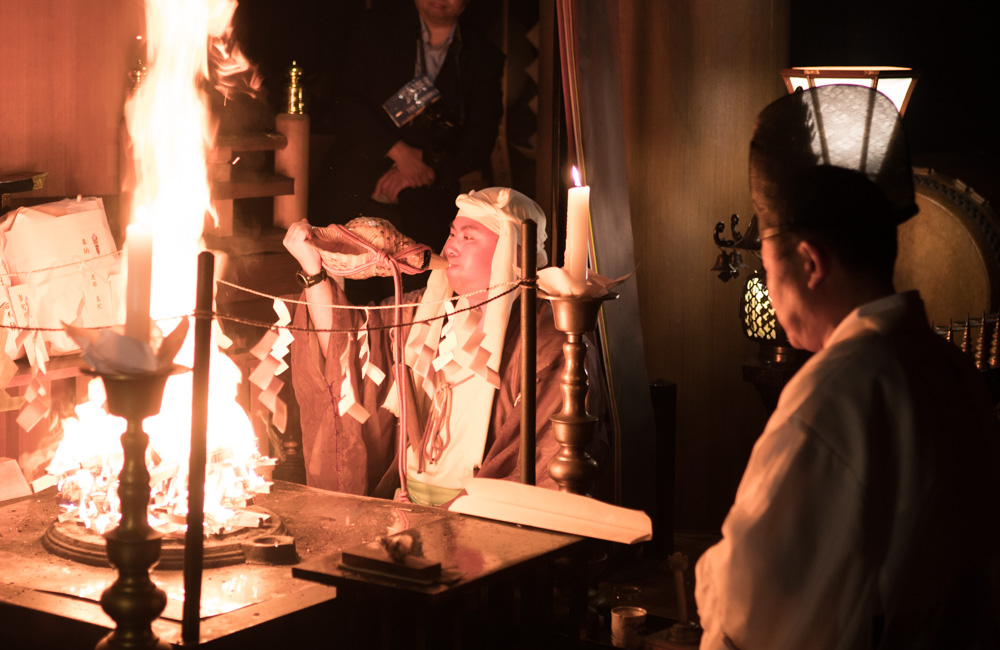 To conclude this training, you will receive a charm and amulet from the Yamabushi of Mt. Yudono recognizing your completion of the trials on this day.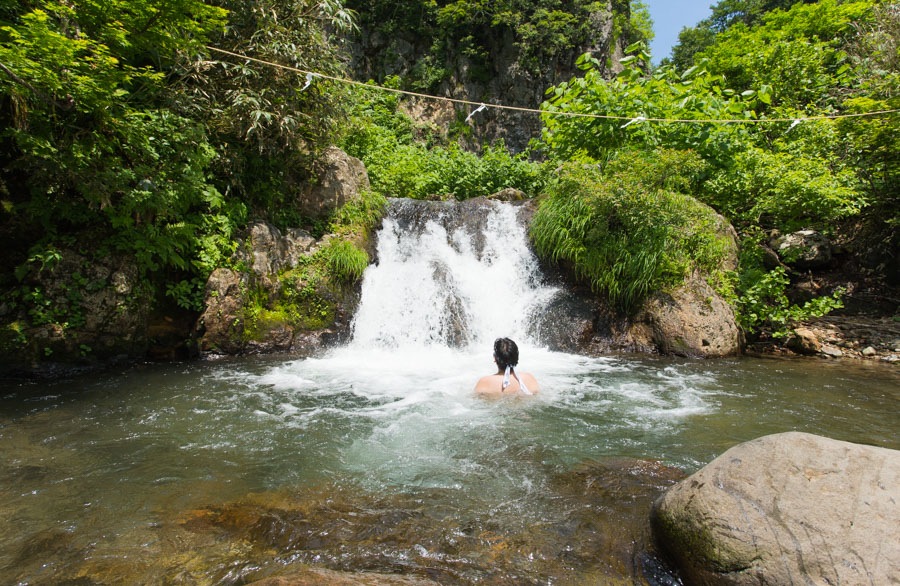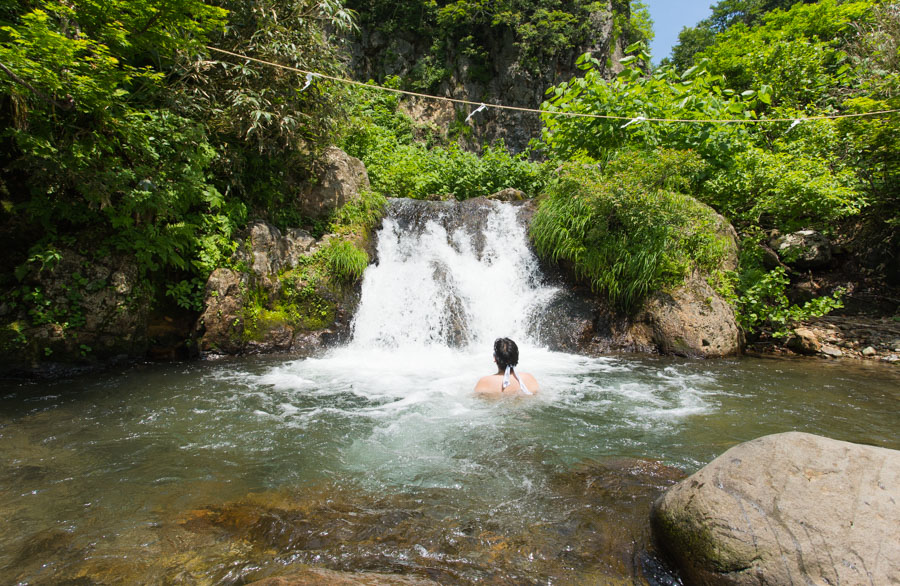 Important Details (please read through this carefully)
​-Please see the about page for information on how to get to Mt. Yudono.
-The minimum number of people required to run this program is 2 people.
​
-Note that this experience becomes progressively cheaper if the number of participants increases (the lowest price is reached at 8 or more participants)
​
-The price of this tour starts at 11,000 yen per person (Approximately $100)
-Note that there are additional charges for the Yamabushi clothing that cannot be used as rental clothes.  This fee is 1,300 yen for men (traditional underwear, headband, sandals) and 5,300 yen for women (top and bottom robes, headband, sandals).  Please understand that the women outfits are worn in a way during the training that prevents them from being available as rentals.  All non-rental clothing may be taken home with you.
-Please note that for parties with no Japanese speakers, a translator will be required.  This is for important safety reasons, the cost for a translator will depend on a number of factors.  Please contact us in the reservation forum if you need a translator.
-Note that these are outdoor activities and are subject to cancellation if the weather presents dangerous conditions.
-Lodging at the Sanrojo Mountain Lodge right at Mt. Yudono is also recommended.
-We will contact you about travelers insurance once you put in a reservation.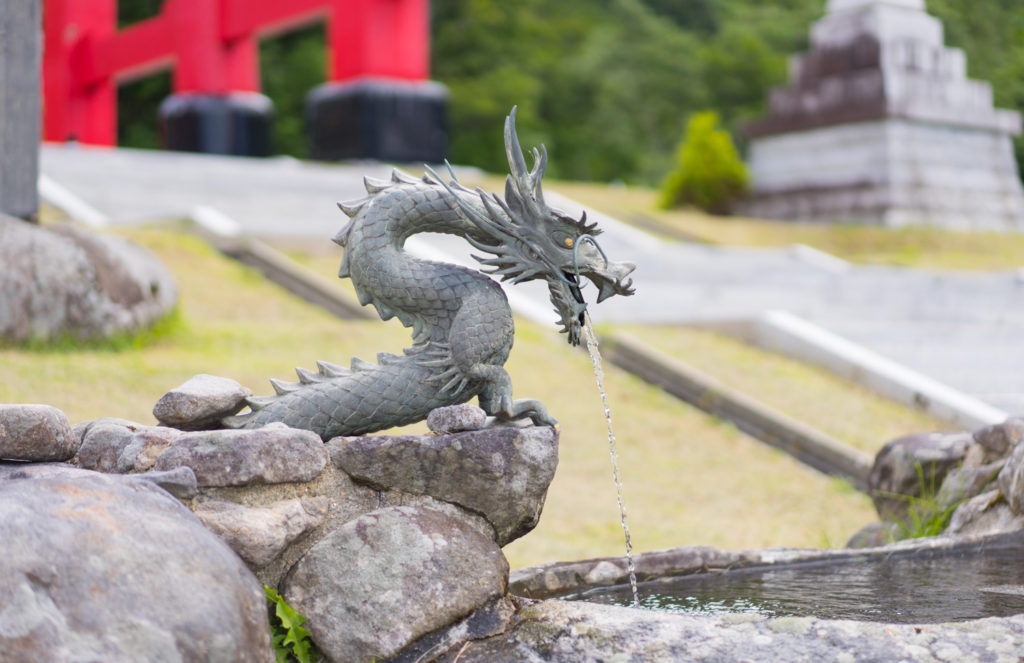 Reservations
Please visit the following site and send in a reservation request here.
In the "message" section, please include "Yamabushi training" or "Gyo Experience" in your message and the date and number of people of your group.  From there, we will help you with scheduling and other details.